Leg Avenue Fashion Anklets with Bow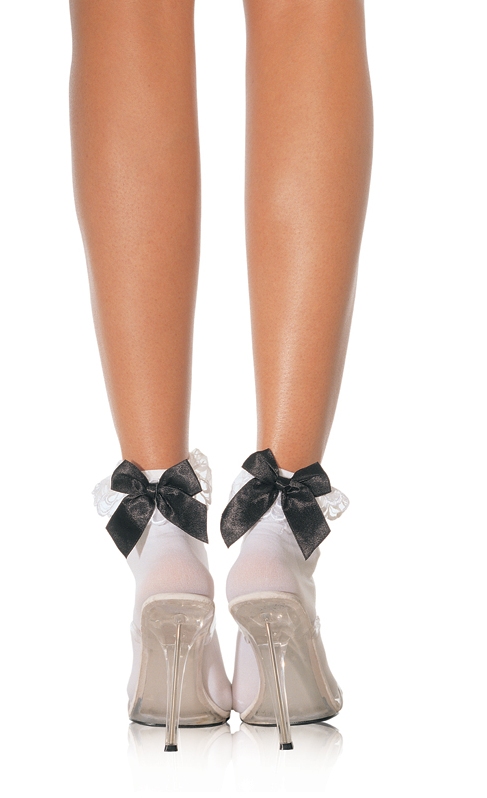 Hover To Zoom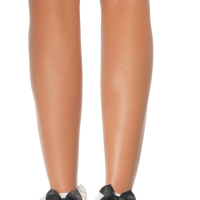 Retail Price:
$3.99
Select Quantity:

Product Features
Shop Other Products In This Color: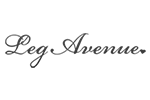 Leg Avenue fashion anklets with a satin bow are extra sweet! These Sexy Fashion Anklets from Leg Avenue are an adorable way to dress up your Valentine's Day ensemble or put a finishing touch on your Halloween Costume! Leg Avenue Fashion Anklets are soft white anklet socks with an embroidered sheer ruffle, topped off with a satin bow. The satin bow is available in black, red, pink, and white with varying colors of sock. These fashion anklet socks are a charming embellishment with any style of shoe, and we recommend wearing them with a pair of lacy tights as an attractive extra! These anklet socks are adorned with a sheer white embroidered ruffle. These Leg Avenue anklet socks are available in one size fits most.

You Found the Ornament!
Enter HolidaySale2014 at Checkout to Receive 17% OFF Your Entire Order!