Leg Avenue Sheer Nylon Crotchless Pantyhose For Men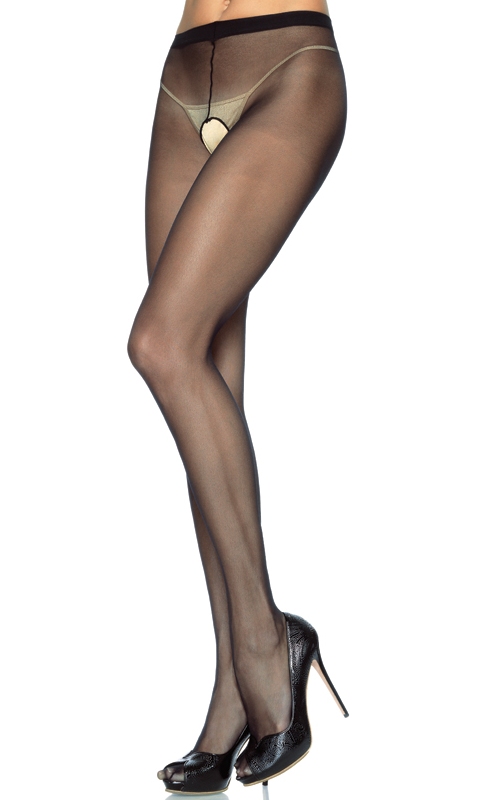 Hover To Zoom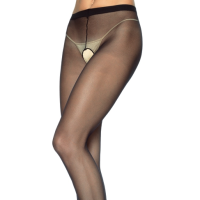 Retail Price:
$5.99
Select Quantity:

Product Features
Crotch-less Nylon Mantyhose: Daytime Street Style and Naughty Nighttime Fun
100% Nylon
20DN
Gussetless
PANTY NOT INCLUDED
Shop Other Products In This Color: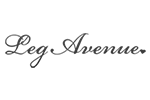 When you're looking for an unconventional twist to men's pantyhose, try Leg Avenue Nylon crotch-less men's tights. Crotch-less pantyhose are great for men who prefer the freedom of going commando. Wear these sheer men's pantyhose under dark cargo shorts and a zippered hoodie for a Euro- twist to a casual outfit. Whether for daytime style or naughty nighttime fun, these Nylon crotch-less mantyhose keep you looking cool by day and heat things up at night.
These 20 denier Nylon men's tights are thin yet durable enough for repeat use. Nylon is a synthetic fiber featuring incredible run resistance and flexibility. Nylon also resists sweat absorption, keeping your legs cool and comfortable throughout the day and night. These men's tights stretch effortlessly over your lower body without tearing. You can also count on Leg Avenue mantyhose to retain their shape after repeat washing and wearing.
We carry Leg Avenue sheer nylon crotch-less men's tights in black, nude, red and white. These men's tights are available in one size fits most and plus-size. Refer to our sizing chart and order yours today!
Some of our other men's pantyhose brands include Jockey and Peavey Pantyhose. Hot Legs USA is your #1 discount retailer for the most fashionable hosiery and pantyhose for men. Don't blow the bank on retail price when Hot Legs USA gives you the same quality mantyhose brands for less!

You Found the Ornament!
Enter HolidaySale2014 at Checkout to Receive 17% OFF Your Entire Order!