Tamara High Gloss Microfiber Tights For Men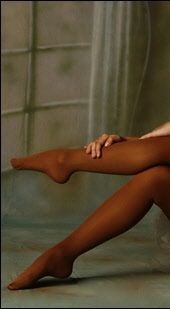 Hover To Zoom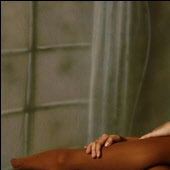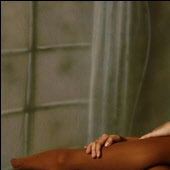 Retail Price:
$10.49
Select Quantity:

Product Features
High Gloss Men's Tights Provide Suave Style and a Superb Fit
90% Nylon, 10% Lycra Spandex
40DN
Reinforced Crotch
Reinforced Inviso-Band
Shop Other Products In This Color: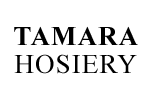 When you're looking for strong and semi-opaque mantyhose, try these microfiber high gloss men's tights. Tamara microfiber high gloss men's tights come in neutral colors so you can mix and match with different shorts and shirts. Wear these men's tights with dark cotton shorts, a cable sweater and cargo boots for a laid back and stylish look. We recommend balancing the high shine by wearing these men's tights with solid colors.
Our microfiber high gloss mantyhose provide exceptional support and longevity for repeat use. The Nylon (90%) and Lycra (10%) blend is lightweight for a barely there feel. Both fibers stretch to comfortably fit your legs and retain their shape. Nylon resists water and sweat absorption, as well as dirt, making for effortless washing and drying. Lycra gives Tamara high gloss men's tights that slick look. A strong double stitched crotch and inviso-band prevents fabric from unraveling over time. These men's tights offer unbeatable mobility and greater quality than typical department store mantyhose brands.
Don't spend a fortune for high quality men's pantyhose. We offer Tamara men's microfiber high gloss men's tights for just $10.49! Available in black, navy and white, these mantyhose make for countless style combinations. Sizes include A/B, C and Long. Refer to our sizing chart to find your perfect fit.
Want To Keep This Between Us?
Discreet Shipping on us
Hot Legs USA Cares about your privacy.
All packages are shipped discreetly.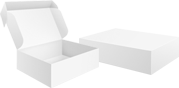 You Found the Ornament!
Enter HolidaySale2014 at Checkout to Receive 17% OFF Your Entire Order!