Hot Fashion Tights To Warm Up Your Winter!
Friday, January 31, 2014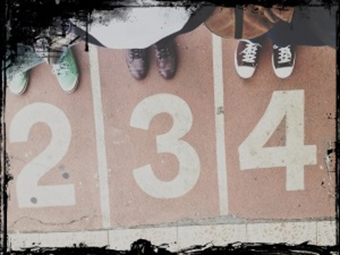 Winter Tights Bring The Heat.
Patterned Tights
Keep your legs warm this winter with adorable pantyhose, leggings and tights. Every girl knows the classic tights never fail, but let's get a little crazy and add some funky patterns to these dull winter days. Here are a few examples of how you can stay toasty without sacrificing looking chic and stylish. We can still bust out our beloved spring dresses a little early by adding a few layers.
Create outrageously charming outfits within minutes without turning your bedroom floor into a disaster zone- unless it's covered in pantyhose, tights, leggings and leg warmers! We came up with 3 outfits for you to mix and match as you please!
Simply Modify The Work Day Attire!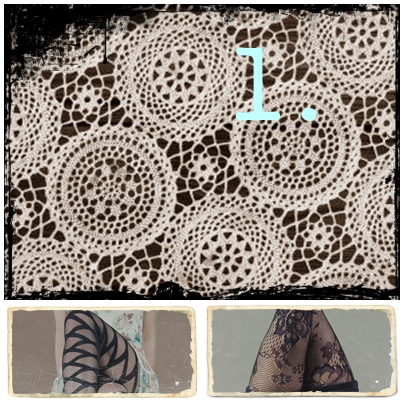 Want to create a simple, chic look that still says you're a professional?
Patterned Tights by Leg Avenue with a simple dress or pleated shorts.
This gives you a clean, sophisticated look that shows off your style.
What's on the Menu tonight?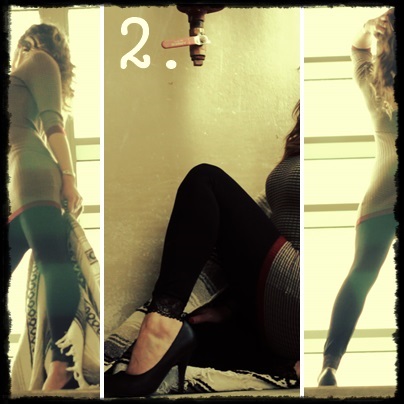 You're going out with your girlfriends for a casual dinner- you really want to toss on our favorite go-to, over-sized cotton shirt but want to look cute at the same time.
Leggings are a girl's TRUE best friend!
We love this sexy yet casual look with sassy ankle boots or even those black stilettos.
Stepping into the New Year!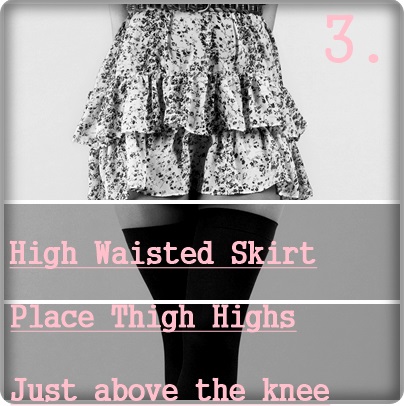 New Year, New Style. Now that you documented looking your best at the New Year's party, we want you to carry on that trendy style into the New Year.
Create fun, funky andsexy looks with all of our latest inventory!
Over the knee socks are one of the hottest trends right now.
Wear these Leg Avenue Over The Knee Socks with literally any dress, skirt or shorts to spruce it up a bit.
Check out all of our Patterned Tights and Leggings to create the lastest fashion trends.


You Found the Ornament!
Enter HolidaySale2014 at Checkout to Receive 17% OFF Your Entire Order!