Spice Girls Costume Guide
Monday, October 12, 2015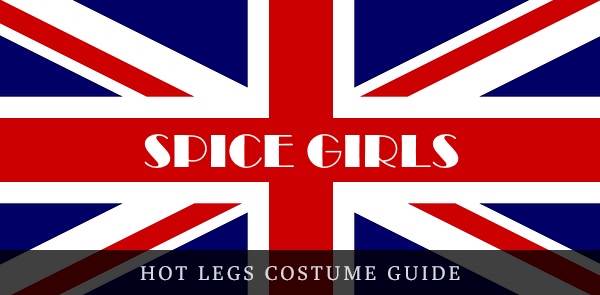 How to Dress like a Spice Girl
90s-Inspired Group Costume Idea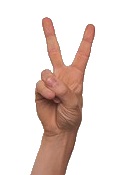 Looking for a 90s-inspired group costume? Assemble a group of five and get ready. Practice some dance moves and your best British accents. "Girl Power!"
2. Mel C. – Sporty Spice –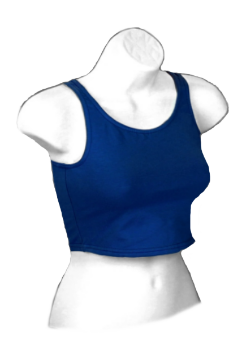 For a traditional take on Mel C, wear a midriff-baring top and tracksuit bottoms with an athletic pair of sneakers. Draw in a large cross on your left arm and a tribal band around your upper right arm. For those who want 90s authenticity, add a gold tooth to your left lateral incisor.
3. Geri – Ginger Spice –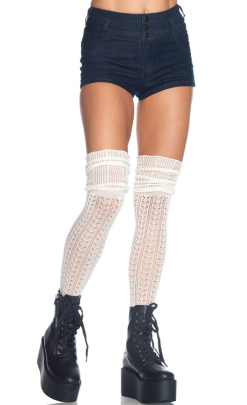 In many ways Geri is the iconic spice girl. Her small stature was bumped up by outrageous platform sneakers and boots. Her flaming red hair paired with the union jack mini dress is best paired with a peace sign, soft white thigh highs and red lipstick.
4. Emma – Baby Spice –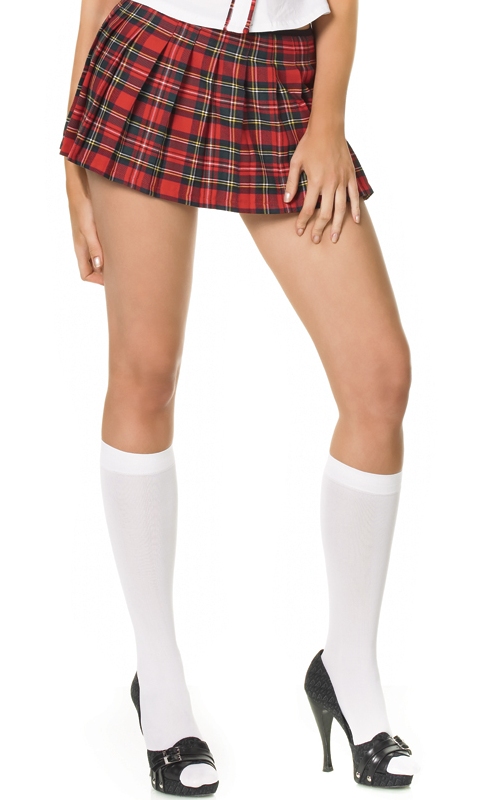 The youngest member of the group was known for pink, white and pastel colors, knee socks, babydoll dresses, and for carrying stuffed animals and lollipops. Make sure you wear lots of mascara and pigtails or buns.
5. Mel B. – Scary Spice –
Easily the loudest and most definitely lovable Spice Girl, Mel B was known for leopard prints, wild fabrics and a tongue stud. She could also put on her glasses and relax with the best of them. Dressed up or dressed down, this costume has some surefire zig-a-zig-ah.
6. Victoria – Posh Spice –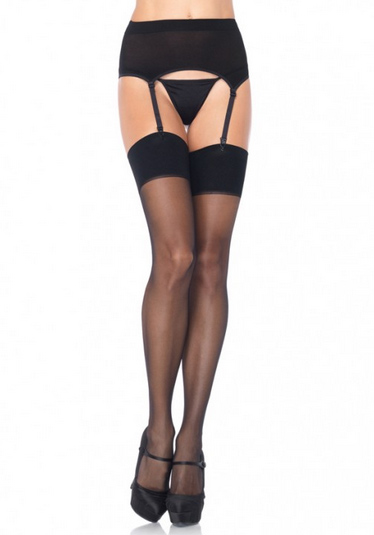 Chic and well-off, Posh represents class and sophistication. Always well but simply dressed, a little black dress is perfect for this costume. Add warmth and added elegance with this inexpensive but durable stocking and garter set. Finish with a pair of black heels and an intense pout.
The most important part of this costume is a carefree, fun-loving attitude guided by unabashed feminism. Sing, dance, have fun, Spice Up Your Life!

You Found the Ornament!
Enter HolidaySale2014 at Checkout to Receive 17% OFF Your Entire Order!