Queen of Hearts Costume Guide
Wednesday, October 7, 2015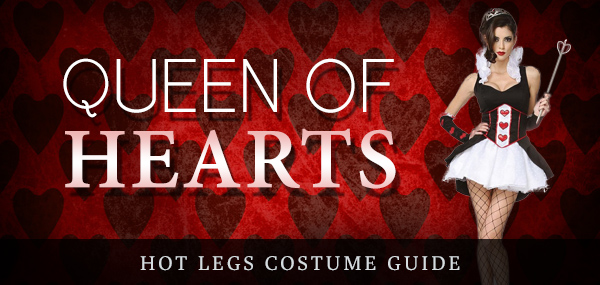 How To Dress like the Queen of Hearts
1. Top –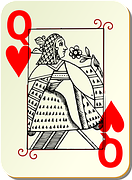 Start with a corset or bustier. This black and white lace version is soft, comfortable, and the perfect base for adding decoration. Raid your local Michael's store and pick out anything fun that strikes your fancy. Red, gold, black, sparkles, hearts, pearls, gems, playing cards: any or all of these things will work to decorate your bustier to your "heart's" content. Check out this video tutorial for ideas.
2. Skirt –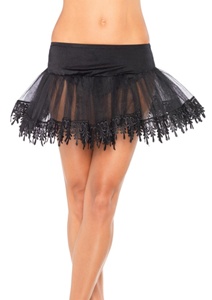 Any red or black skirt you have lying around will work for this costume. It should fall above the knee to show off your sweet stockings. Add more heart, stripe or playing card details as you like. To add volume to the skirt, use a voluminous mini-petticoat to add poof. Add more volume by adding an additional belt of fabric round the back as shown in the costume tutorial video.
3. Tights –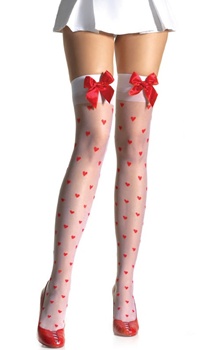 These iconic heart thigh-highs are essential to show off your legs and make your costume pop. Add a pair of stark white tights underneath them to keep you warm, pulled together, and allow the hearts to stand out more.
4. Details –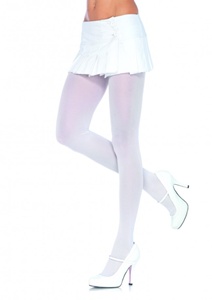 You can add a stiff collar with a sheet of white paper and a black choker necklace. Size the paper appropriately for your wig. Velvet is a lovely material for this part, and some even already come with heart pendants unless you would like to add your own, you can find them plain as well.
You can find several inexpensive red wigs online. Some come already styled, but we recommend a long curly version that you can style yourself.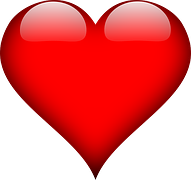 A pair of red platform heels will make your legs miles long and bump up your royal stature, but feel free to wear whatever shoes you are most comfortable in.
Making a scepter and crown is easy with a wooden dowel, some gold paper, a few jewels and golden pipe cleaner. Look to the video guides for detailed instructions.
5. Makeup –
You can apply your makeup however you are comfortable, but this tutorial shows you how to pull off a dramatic look in no time and with minimal materials.
For more creative costume guides or to shop affordable and comfortable basics, explore Hot Legs USA.

You Found the Ornament!
Enter HolidaySale2014 at Checkout to Receive 17% OFF Your Entire Order!