Nerd Costume Guide
Friday, October 9, 2015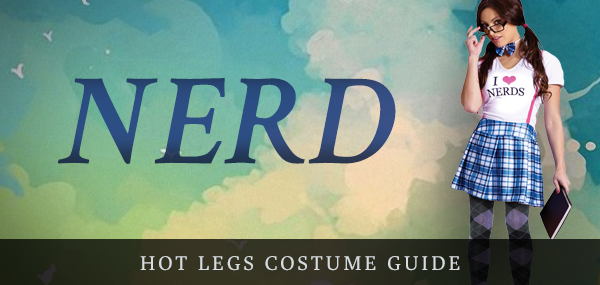 How To Dress like a Nerd

1. Nerd Costume Tights –
Start with these soft and warm tights for the perfect chilly Halloween costume coverage. The argyle pattern is a fun twist on nerdy socks, and also practical to keep you comfortable all night long.


2. Outfit –
You probably already have a button down shirt. If not, any shirt will do, but one with a pocket or collar will serve you best. Pair it with a pleated skirt, suspenders and a bow tie for a cute and dorky look.


3. Details –
A pair of glasses improved with tape in the middle is a classic gag accessory. A pocket protector complete with pens in your breast pocket adds authenticity.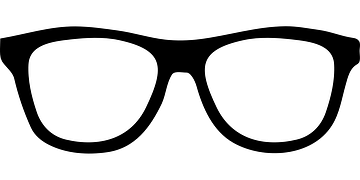 4. Shoes –
A pair of penny loafers looks nice with the rest of the outfit, or you can wear whatever you have around that you are most comfortable in. If you are looking for shoes that fit the costume but also add some length to your legs, try these high-heeled penny loafers.


5. Makeup –
Perhaps add a few adorable freckles to your face, but other than that you can do your makeup as usual or have fun with it.

You Found the Ornament!
Enter HolidaySale2014 at Checkout to Receive 17% OFF Your Entire Order!