Minion Costume Guide
Wednesday, October 7, 2015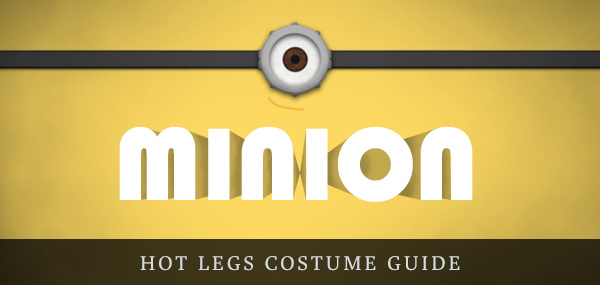 How-To Dress like a Minion
1. Minion Tights –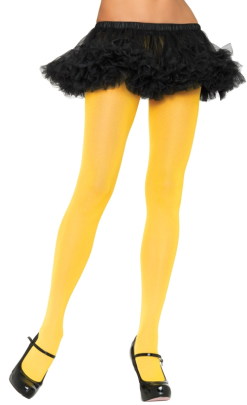 To achieve Minion status, you need to be yellow. Start with Leg Avenue Yellow Opaque Nylon Tights. These tights are the exact color and level of opaqueness you need for a convincing costume.
2. Top –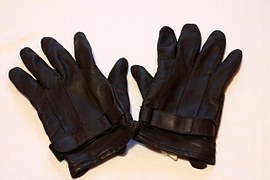 If you do not already have a long sleeved yellow shirt, you can find an inexpensive one online. Don't worry about painting your hands, these will be covered with black gloves, but if you'd like to wear yellow face paint, you can.
3. Overalls –
This is a cute and comfortable costume. Cut off a pair of overalls or pick up a pair of short-eralls. You can either sponge-paint the G logo of Gru on the front, or pin one on made with black construction paper if you want to wear them again.
4. Shoes –
Minions wear black boots. Lots of people have a pair of black shoes in their closet, but if you need to pick up a pair, there are plenty of inexpensive combat-style boots out there.
5. Hat –
Pick up a cheap yellow beanie and use that to give the impression of a round yellow head. You can add whatever hair you want by running black pipe cleaner through the top in the style of your favorite minion, as the girl does in this tutorial video.
6. Goggles –
You can make goggles as shown for a true DIY costume, or you can buy a pair offline.
For more creative DIY costume guides or to shop affordable costume tights, basics and everyday wear, look no further than Hot Legs USA.

You Found the Ornament!
Enter HolidaySale2014 at Checkout to Receive 17% OFF Your Entire Order!