Hot Legs USA adds Creative Images & Model Management as our Chicago Photographer
Tuesday, January 10, 2006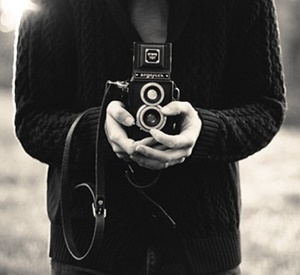 Hot Legs USA is please to annouce Mark Niemi & Creative Images & Model Management as our Chicago, IL Photographer. Mark (CIMM) joins Becker Studio & Photography (BSP) Milwaukee, WI and Greg Sayles (Sayles Photography) Janesville, WI as the official preferred photographers of Hot Legs USA.
HotLegsUSA is encountering a number of talented models who are unable to travel to Wisconsin for photo shoots. This fact coupled with rising gas prices has caused us to rethink how we acquire new product images.

You Found the Ornament!
Enter HolidaySale2014 at Checkout to Receive 17% OFF Your Entire Order!