HOT LEGS USA TEAMS UP WITH DARRETT PULLINS/PULLINS PHOTOGRAPHY
Monday, June 25, 2007
by Jane HotLegsUSA
Darrett Pullins has been a professional photographer for over 25 years. His initial photographic talents and interests were focused on sporting and other special events. After moving to Michigan, he began to venture out into other fields of photography including landscapes and product work. Currently, Darrett is working with exceptional models for product images. Samples of his current work can be found on http://www.modelmayhem.com MM# 238876. Darrett has been shooting for business clients including www.dare2wearswimwear.com and now for Hot Legs USA.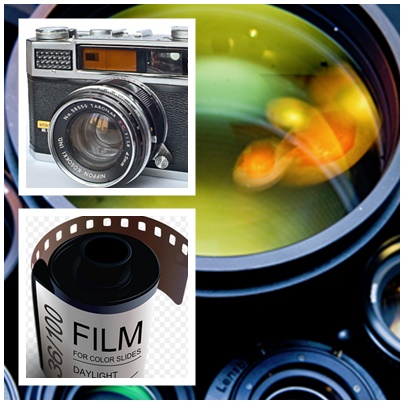 Whether you are an aspiring model that is new to the business, an established model with years of experience, or your modeling talents falls somewhere in between... Hot Legs USA and Pullins Photography are looking to work with you. We are searching for models that have a great wholesome look and attractive overall physique. "We want models that are not afraid to be sexy, feminine, and look like they're having the time of their lives" said Darrett Pullins.
This is a very rare and limited opportunity for models living in or traveling to Michigan. We are looking for models we can count on and that are 100% reliable. We are professional and do not have time for models who play games, have a history of showing up late, or not showing up at all for shoots.
We are asking that models interested in our project send us samples of their work via email. Samples can be referrals to online modeling profile #s (like OMP or Model Mayhem), personal myspace.com pages (please make sure that your images are set to Public Viewing), or jpeg image files. Images should be full length images of yourself (from head to toe) and leg revealing. Some examples of what we are looking for would include short dress or skirt, cheerleading/dance/ballet outfits, costumes, etc. The images you send do not need to be professionally taken. A friend or family member with a digital camera will do the job. Any images that you share with us will be kept in complete confidence and will not be shared with anyone.
Please submit the samples of your work to:
hotlegsusa@hotlegsusa.com

You Found the Ornament!
Enter HolidaySale2014 at Checkout to Receive 17% OFF Your Entire Order!