Fashionable, Fun Dance Tights for Sale
Thursday, February 28, 2019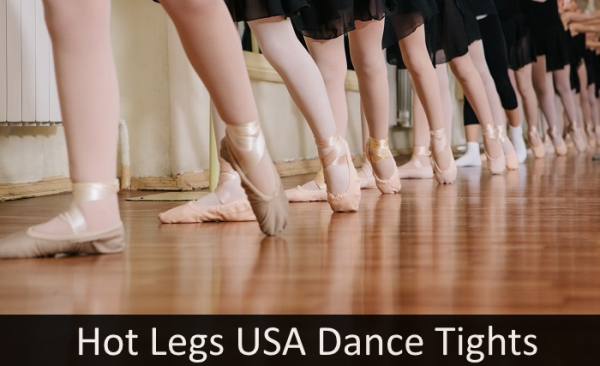 Dance Day and Night in Footless Tights!
A dancer's wardrobe isn't complete without countless pairs of tights for practice and performance. Hot Legs USA high quality, colorful tights for dancers of all styles. Whether you're a prima ballerina or tap enthusiast, we have the right tights for you. Stock up on dance tights before your next big performance and order online.
Benefits of Footless Dance Tights
Footed tights and pantyhose can change the fit of your shoes. If you need to have a perfect fit, try footless tights. These tights end between the knee and the ankle so you can customize your footwear. Pair your footless tights with:
Tap shoes
Jazz shoes
Ballroom shoes
Flamenco shoes
Lyrical shoes
Ghillies
Ballet shoes
Footless tights can be worn as part of a practice outfit or with a costume. They can be worn just like leggings to speed up quick changes. In addition to opaque footless tights, we have floral lace and fishnet footless tights.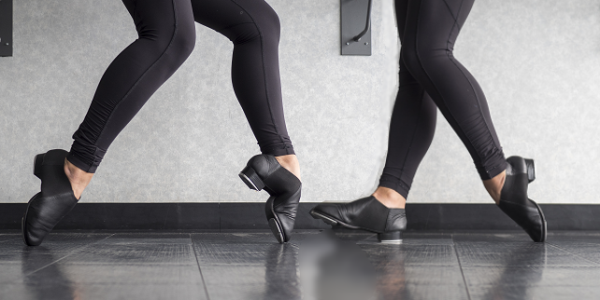 A Rainbow of Opportunity
Need to bring some color to your performance? We have opaque colored tights ideal for creative dance costumes. Tight colors we have available:
Red
Orange
Yellow
Green
Blue
Purple
Neon Pink
Black
White
Patterns include leopard print, stripes, and polka dots. Build the best performance costume with our colorful tights.

You Found the Ornament!
Enter HolidaySale2014 at Checkout to Receive 17% OFF Your Entire Order!