Cat Burglar Costume Guide
Thursday, October 8, 2015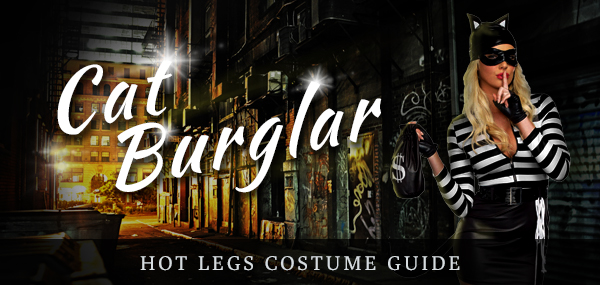 How To Dress like a Cat Burglar

1. Leopard Tights –
Skip boring black and pick up a pair of these leopard print tights so everyone will know what you are immediately.
2. Catsuit –
Pair your leopard tights with a short black bodysuit that will show off your legs but still keep you covered for those chilly Halloween events.
3. Boots with the Fur –
Perfect your outfit with a pair of furry booties to really add to your outfit.
4. Details –
No cat burglar ensemble is complete without kitty ears and a cat tail. The mask is also essential to conceal your mischievous identity.
5. Makeup –
Cute cat face makeup makes the costume. Pair this with your burglar mask and you are ready for a heist, caper or pilferage you may find yourself engaged in.
This Halloween, up your costume game with a fun twist. Men and women alike would look adorable in a kitty-cat costume. Add a robber's mask and a money bag and you've become a cat burglar!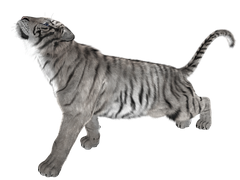 You Found the Ornament!
Enter HolidaySale2014 at Checkout to Receive 17% OFF Your Entire Order!