Announcing...
Thursday, January 13, 2011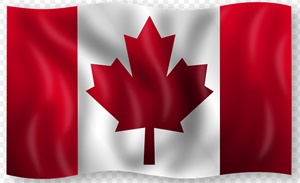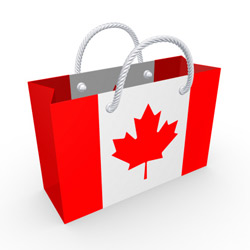 We love you, Canada! Hot Legs USA is now offering better priced shipping on pantyhose orders shipping to Canada. All pantyhose orders under 4 pounds can ship First Class to Canada for only $5.90! Priority mail also available. Heat up the north at HotLegsUSA.com!
Now all Canadian pantyhose lovers can get their "Hot" Hot Legs USA pantyhose and tights fix at a better shipping rate to Canada. Shop pantyhose online at HotLegsUSA.com now for the best deals on pantyhose, tights, lingerie , tank tops, shorts , socks and more!
Hot Legs USA now ships all your pantyhose hosiery orders to Canada for less! Call us at 1.855.380.8410 or order online at Hot Legs USA.

You Found the Ornament!
Enter HolidaySale2014 at Checkout to Receive 17% OFF Your Entire Order!