TH180 Stay Cool Waitress Tights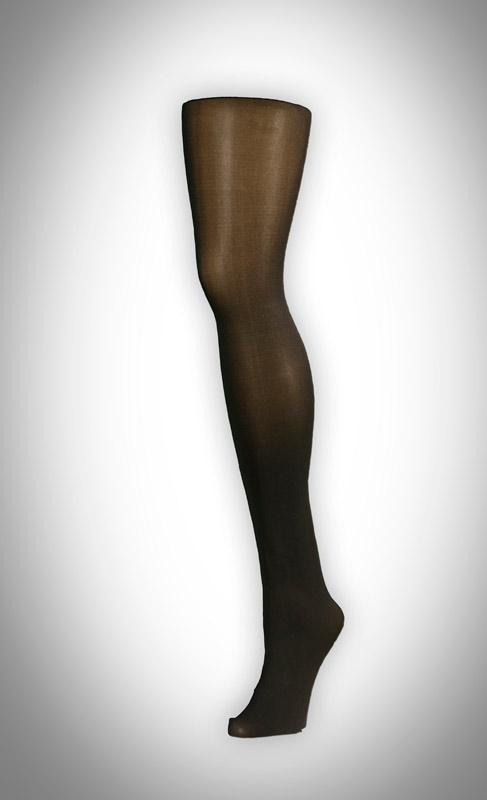 Hover To Zoom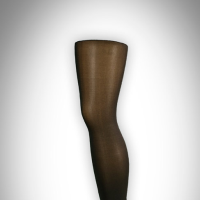 Retail Price:
$14.99
Select Quantity:

Product Features
Stay Cool™ Waitress Compression Tight #TH180
Tamara Hosiery Keeps Your Legs "Stay Cool, Dry, & Comfortable"
Stay Cool™ Waitress Compression Support Tights are now available from Tamara Hosiery! Known for their collection of stylish pantyhose for Las Vegas casinos and multiple service industries, Tamara Hosiery tights are always aimed at being as comfortable as possible while looking professional. New Stay Cool™ tights use extreme moisture management technology to maintain a cooler temperature while being worn to promote natural and healthy temperature balance for your body.
They say if you can't handle the heat you should stay out of the kitchen, but what if you're a waitress and have to go back and forth between the kitchen and restaurant patrons? These compression tights whisk away moisture, giving you a comfortable cooling sensation even in high temperature jobs. As footed tights, these can be paired with a professional outfit for waitresses at five star restaurants, airline attendants, nurses, and resort workers. By keeping you cool, your job will be a breeze.
Look Great and Feel Great with Compression Tights!
Compression tights are a must for anyone who has to stand for extended periods of time or has poor circulation. These thick tights offer a gentle pressure to improve blood flow throughout your legs and feet, preventing swelling and pain from deep vein thrombosis. Tamara Hosiery tights even hide varicose veins and other leg imperfections, so feel free to pair your Stay Cool™ tights with our favorite skirts and dresses!
85% nylon blended with 15% spandex, you get all the benefits of shapewear combined with a durable material you can wear over and over again. The microfiber material is run resistant too! When wearing these compression support tights, you'll have total comfort without sacrificing your freedom of movement.
Unlike other cooling tights, this unique moisture management technology works even after repeated washings! With one pair of Stay Cool™ tights, you'll be able to stay cool through long shifts and fun nights out. The blended material is anti-bacterial and anti-fungal, offering complete Anti-Microbial Protection. You won't have to worry about unpleasant odors or stains on these pantyhose.
For professional and healthy pantyhose which help you "Stay Cool, Dry, & Comfortable", order your Stay Cool™ Waitress Compression Support Tights today.
Shop Compression Support Tights or view all our pantyhose, tights, and hosiery.

You Found the Ornament!
Enter HolidaySale2014 at Checkout to Receive 17% OFF Your Entire Order!