Men's Halloween Costumes
Quick View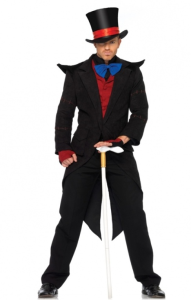 Hot Halloween Costumes for Men
Men's Halloween Costumes!
Choose from our Garden Gnome Halloween costume or the popular Mad Hatter Halloween costume. The Evil Mad Hatter costume is a simple addition to what you already have in your closet. Nothing says sinister like the Evil Mad Hatter costume! It includes a long black jacket with tails, accented with a red and black "hatter" hat. The red vest, blue bow tie, red gloves and white cane finish off the look nicely. If you have a bit of trick in your treat, then this sexy male costume is just for you. Meanwhile, the Garden Gnome costume screams FUN! Who doesn't love a garden gnome? We can almost guarantee you'll be the only garden gnome at the Halloween party… Be fun, fresh, and funny in the Garden Gnome costume at your Halloween party this year! Don't wait until you're late - buy your Hot Costumes today!
Want To Keep This Between Us?
Discreet Shipping on us
Hot Legs USA Cares about your privacy.
All packages are shipped discreetly.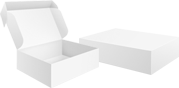 You Found the Ornament!
Enter HolidaySale2014 at Checkout to Receive 17% OFF Your Entire Order!