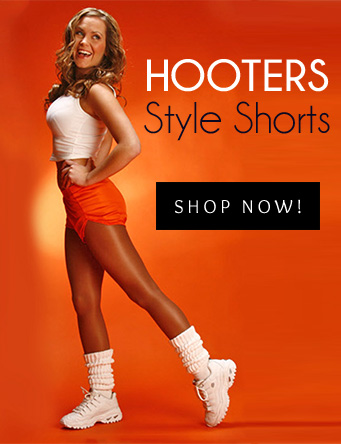 11/26/2013
LAYER! LAYER! LAYER! This season's fashion trend is all about layers, contrasting textures and beautiful patterns! Throw together your favorite boyfriend T, oversized car...
more after the jump
$10.49/ea $7.99/ea
Qty:
Casino Wear Fishnet Pantyhose by Tamara Hosiery are gorgeous! These Fishnet pantyhose were previously exclusive to Atlantic City and Las Vegas casinos. These exclusive Fishnet nylons are made with Lycra, giving this hosiery product a very soft feel while adding light support. Worn by Las Vegas Showgirls and Cocktail Waitresses, these fashion fishnet stockings are totally sexy! Casino Wear fishnet hosiery is ideal for ballet and other dance, cheerleaders and POM squads, ice skaters, going out on the weekends, Halloween costumes, and so much more! For an extra kick, try wearing our Casino Wear Fishnet Pantyhose over our other hosiery products! Our Casino Wear Fishnet Pantyhose worn over the top of our Peavey High Gloss Fashion Tights makes a spectacular statement with extra shine! Shop Fishnet Stockings or our full line of pantyhose, tights and hosiery.
view full details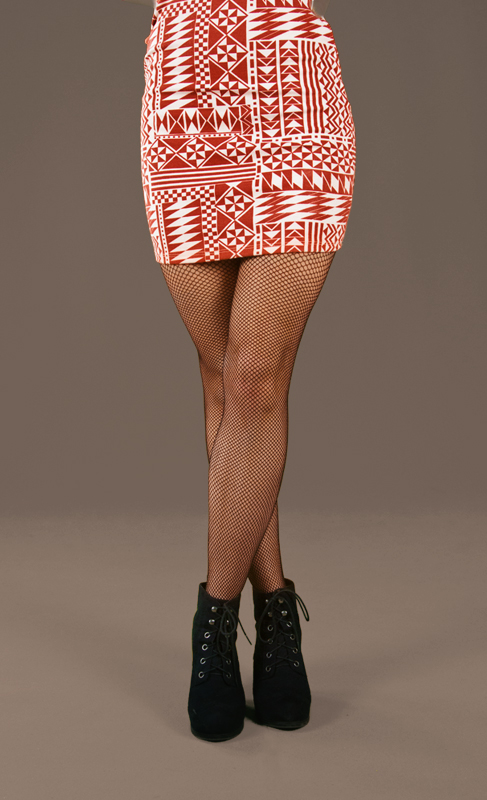 Best Brands, Best Styles, Best Selection
Hot Legs USA is your ultimate source for the premium brands of pantyhose, tights, and hosiery worn by NFL Cheerleaders, Hooters Waitresses, professional dancers, and other people who get paid to look good. Featuring premium pantyhose brands like Peavey, Tamara Hosiery, Leg Avenue, and Casino Wear Hosiery. Activewear from Augusta Sportswear, Cobblestones Activewear, Decoy Sportswear and more. From activewear to evening wear, if you want your legs to look good, Hot Legs has you covered.
Hot Legs USA truly is the best online source for women's active wear and dance hosiery. For any occasion including aerobics, ballet, bartending, cheerleading, dance, fitness, modeling, pageants, professional & executive business attire, skating, track & field, volleyball, waitressing and more. This site does not carry Hooters brand pantyhose and apparel. If you are looking for Hooters Brand apparel, go to the Hooters website. If you are looking to purchase pantyhose that look like Hooters Pantyhose or Hooters Tights, you have come to the right place – we do not carry Hooters brand pantyhose, we just carry the same brands (Peavey Hosiery and Tamara Hosiery) that are used by Hooters waitresses to tighten, smooth, and give their legs that perfect golden sheen. Get it? Good.
From footless tights for cheerleading to sheer nylons for a night out on the town, Hot Legs USA carries top quality pantyhose, nylons, tights, thigh highs, anklet socks, and more. We have you covered no matter what your hosiery need. For Leg Avenue pantyhose, Tamara, or Peavey nylons, Hot Legs USA is your ultimate online source for top hosiery brands.
Discount Hosiery Sales - Best Price, Best Quality
Offering great group discounts and the highest quality pantyhose products, Hot Legs USA has satisfied customers all across the USA. Our devoted pantyhose customers return to Hot Legs USA for all their hosiery needs for two simple reasons: the great price and the best quality available. Add a pair of quality Tamara, Peavey, or Leg Avenue pantyhose hosiery from Hot Legs USA to your wardrobe and experience the difference quality pantyhose nlyons can make in your everyday attire.
Shop by Pantyhose and Hosiery Brands
Hot Legs USA is your BEST source for pantyhose, tights, fishnet stockings, sportswear activewear, everything you need! Shop our premium collection of pantyhose hosiery online today!