Hot Or Not
See the newest styles on our hot models, and rate them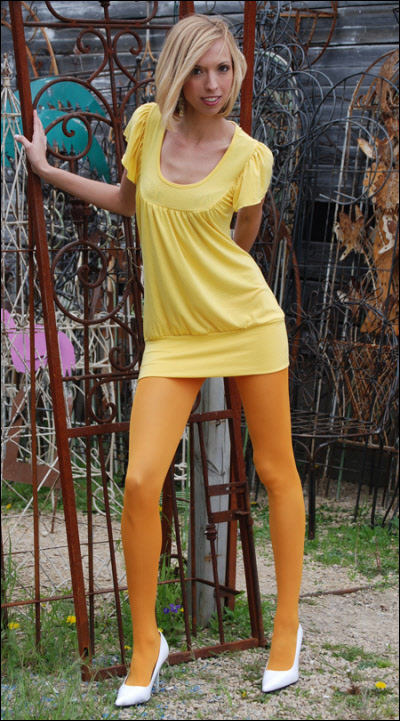 You gave Anita a . Her average rating is 8.41 from 25738 votes.
Cali
Welcome model Cali who is wearing our Leg Avenue LA7300 Nylon Tights in color Orange. This image was taken at the modeling event in Montello, WI sponsored by Hot Legs USA.Image taken by Joe Armitage - Joe Armitage Photography
Cali is wearing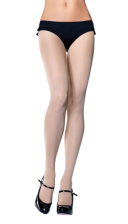 Leg Avenue Opaque Nylon Tights
View Product

You Found the Ornament!
Enter HolidaySale2014 at Checkout to Receive 17% OFF Your Entire Order!