Hot Or Not
See the newest styles on our hot models, and rate them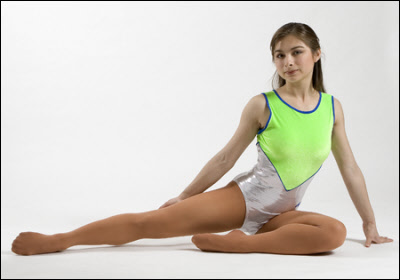 You gave Missy a . Her average rating is 11.75 from 19773 votes.
Tatiana
Tatiana is wearing our Casino Wear Barre Tights in color Light Flesh Tone. Image taken by Greg Sayles - Sayles Photography.
Tatiana is wearing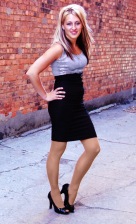 Casino Wear Tights - Barre
View Product

You Found the Ornament!
Enter HolidaySale2014 at Checkout to Receive 17% OFF Your Entire Order!