Hot Or Not
See the newest styles on our hot models, and rate them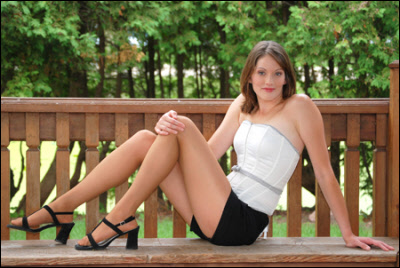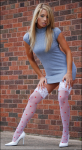 You gave Jessica Blonde a . Her average rating is 7 from 1443 votes.
Stephanie
Stephanie is wearing our NEW Leg Avenue LA0803 Low Rise Pantyhose in Color Beige. This is a Hot Legs USA exclusive and the first product in a long line of offerings in ""Low Rise"" Pantyhose. This image was taken at the Modeling Event hosted by Joseph Armitage.Image taken by Joseph Armitage - Armitage Photography

You Found the Ornament!
Enter HolidaySale2014 at Checkout to Receive 17% OFF Your Entire Order!