Hot Or Not
See the newest styles on our hot models, and rate them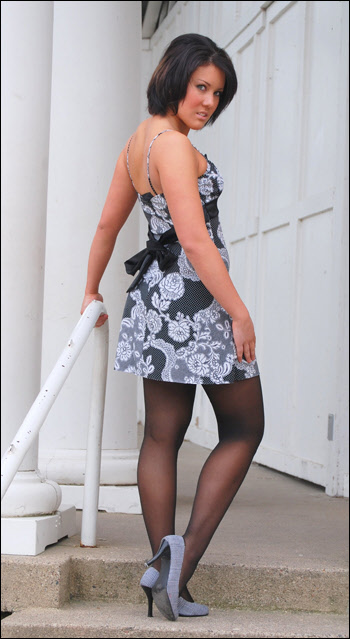 You gave Ana a . Her average rating is 6.03 from 41320 votes.
Jessica Brunette
Jessica proves there is no better way to be back than wearing our Peavey Premium Quality Pantyhose in color Black. A definite head turner for sure!!!Image taken by Joe Armitage - Armitage Photography
Jessica Brunette is wearing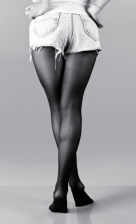 Peavey Premium Quality Pantyhose
View Product

You Found the Ornament!
Enter HolidaySale2014 at Checkout to Receive 17% OFF Your Entire Order!