Garden Gnome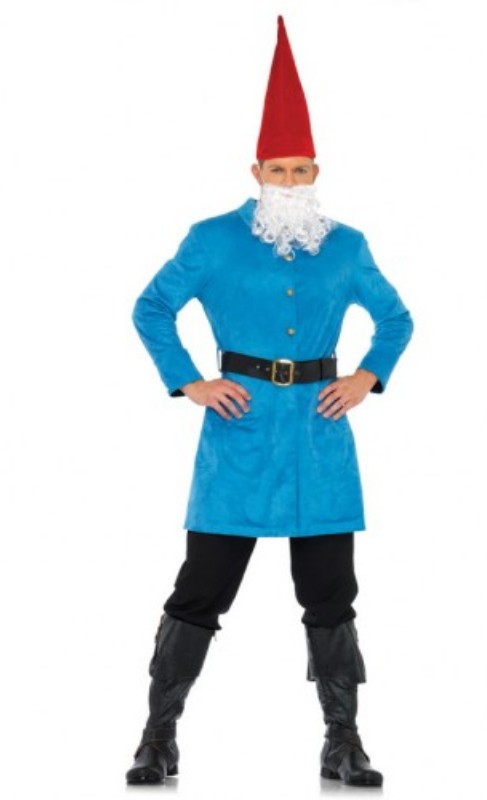 Hover To Zoom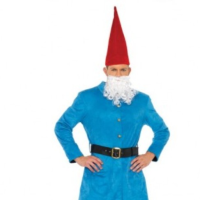 Product Features
Leg Avenue Garden Gnome Halloween Costume - LA83687
4 Piece Garden Gnome Halloween Costume includes:
Blue jacket
Black belt
Red gnome hat
White beard
Black Pants and Boots not included.
Looking for a unique, creative, one of a kind Halloween costume idea? Use this garden gnome costume to create the same look as the Travelocity garden gnome! Don't get stuck in the mud with a boring Halloween costume this season, dig up this adult garden gnome costume and bring out the child in you! Bring the yard creatures to life this Halloween with this Leg Avenue exclusive garden gnome Halloween costume, perfect for the jokester in any group. This one of a kind garden gnome Halloween costume is sure to grow on you!
Weed out the other Halloween costume choices. Get this Leg Avenue garden gnome Halloween costume at a low Halloween costume price, right here at Hot Costumes USA. Get this garden gnome Halloween costume before they are all harvested from the Hot Costumes USA garden.
If you're looking for a slightly darker, more mysterious men's Halloween costume, look to the Evil Mad Hatter Halloween Costume. The Mad Hatter Halloween costume is the perfect companion to the Alice in Wonderland and Miss Wonderland women's Halloween Costume. Don't wait to get an overpriced Halloween costume the weekend before Halloween, get a quality Halloween costume for less at Hot Legs USA!